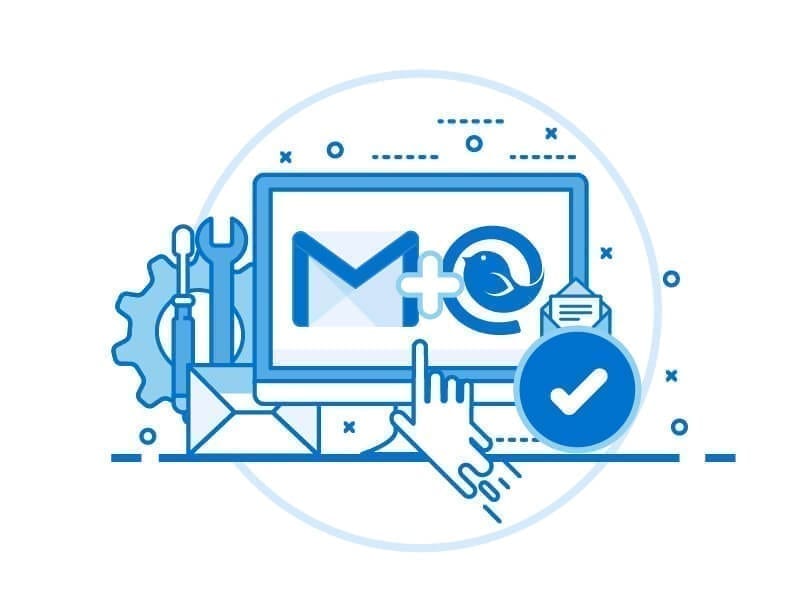 Gmail For Windows: Here's a Better Way in 2020
The Best Way To Manage Gmail For Windows Users You probably have a Gmail account. In fact, according to worldwide statistics there's a good chance you have more than one of them. Google has...
January 13, 2020
Why Mailbird Is The Best Email Client For Windows 10
Looking for the best email client? There are dozens of open source, free or premium email clients for Windows available in the market – Microsoft Outlook, eM client, Claws mail, Opera Mail,...
January 24, 2019

Yes, we can all just get along
On the last Mailbird blog post, on the topic of Facebook's $100 email test, there continues to be this underlying fear for email companies that social networking sites will replace email. However,...
February 26, 2013