Best Email Client for Windows 10: Top Choices for Your Desktop
What if you could optimize your email use up to 50% and spend all those saved hours on your work or personal affairs? One way to do this is by using a proper desktop email client. Here, we offer a...
December 10, 2021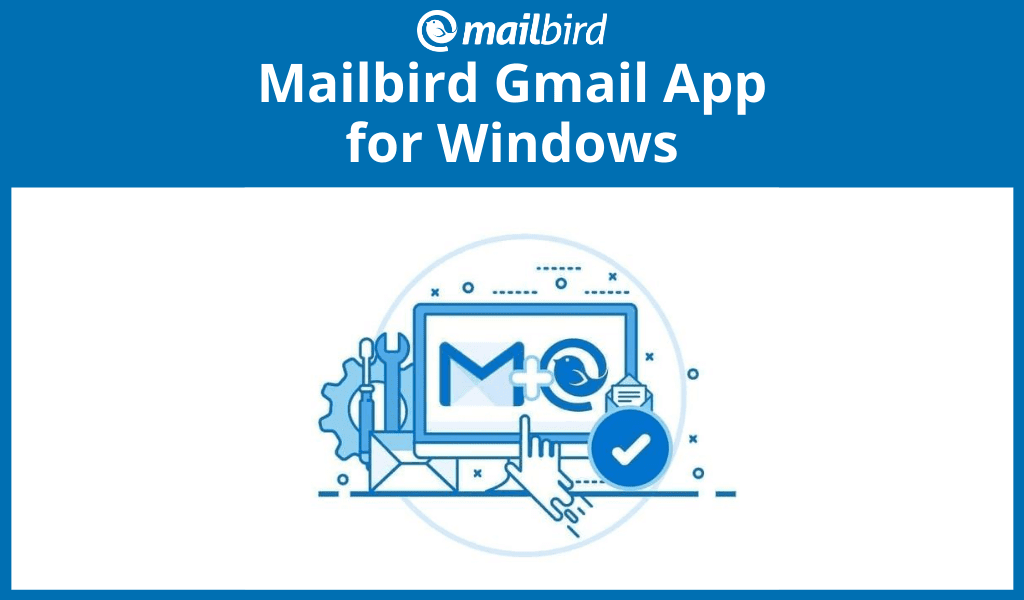 Mailbird Gmail App for Windows: Here's a Better Way in 2022
You probably have a Gmail account. In fact, according to worldwide statistics, there's a good chance you have more than one of them. Google has reached the 1.5 billion mark back in October...
August 1, 2020

Yes, we can all just get along
On the last Mailbird blog post, on the topic of Facebook's $100 email test, there continues to be this underlying fear for email companies that social networking sites will replace email....
February 26, 2013