Windows 10 Best Tips and Tricks You Have to Try
Windows 10 has been around for ages now, and millions of people will keep using it even after Windows 11 comes out. Microsoft went back to the basics by re-introducing its start-up menu alongside...
October 21, 2020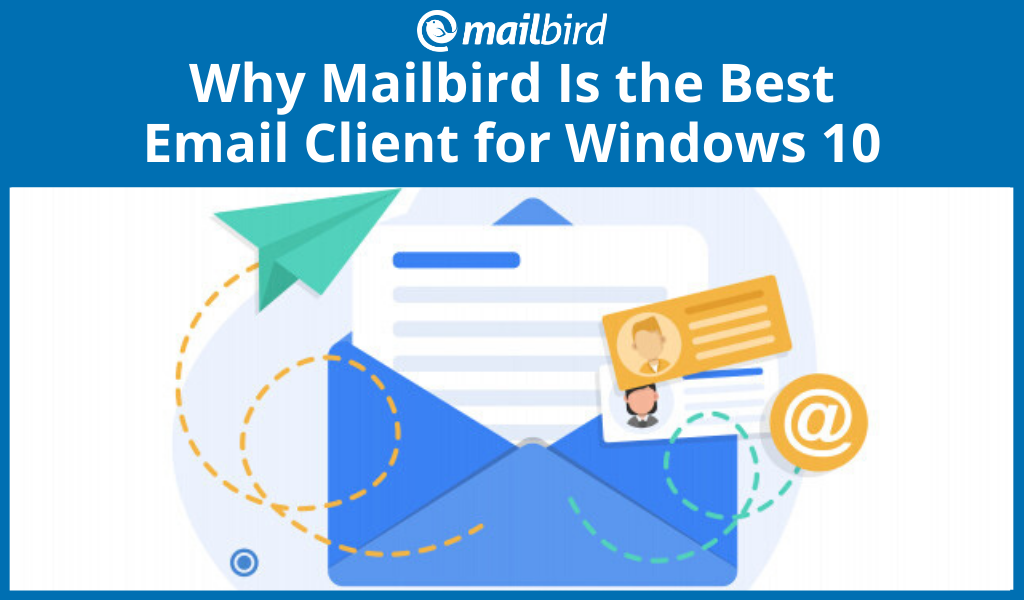 Why Mailbird Is One of the Best Email Clients for Windows 10
Are you looking for the best email client for Windows 10? There are dozens of open-source, free or premium email services for Windows on the market — Microsoft Outlook, eM Client, Claws Mail,...
July 19, 2020

Windows 10 Keyboard Shortcuts Desktop Background Images
To help you get the most out of Windows 10, we created these beautiful desktop background images to help you remember it's wide array of keyboard shortcuts. To set any of the images as...
December 27, 2019