Choose Your Outlook Alternative: Best Picks to Replace It
Microsoft Outlook has earned its reputation as a comprehensive email client loaded with features that make it a powerful application. However, unless you're a tech geek who can invest a...
October 2, 2020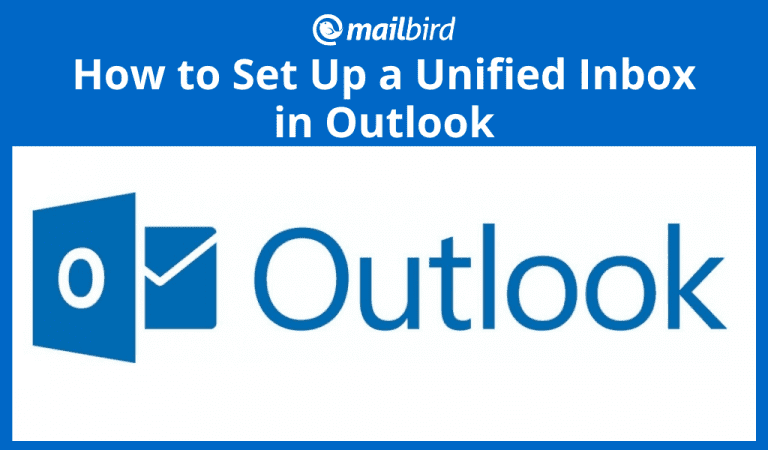 How to Set Up an Outlook Unified Inbox: A Quick Guide
Managing several mailboxes in Outlook for various purposes gets harder as you add more and more. Sometimes you spend hours clicking through them all, trying to find that one message you need. You...
August 12, 2020

How to Import Outlook and Thunderbird Accounts in 2021
New Feature Announcement: Outlook and Thunderbird Account Import That's right! Starting today, folders, settings, and messages from popular POP3 email clients like Outlook and Thunderbird...
January 1, 2021