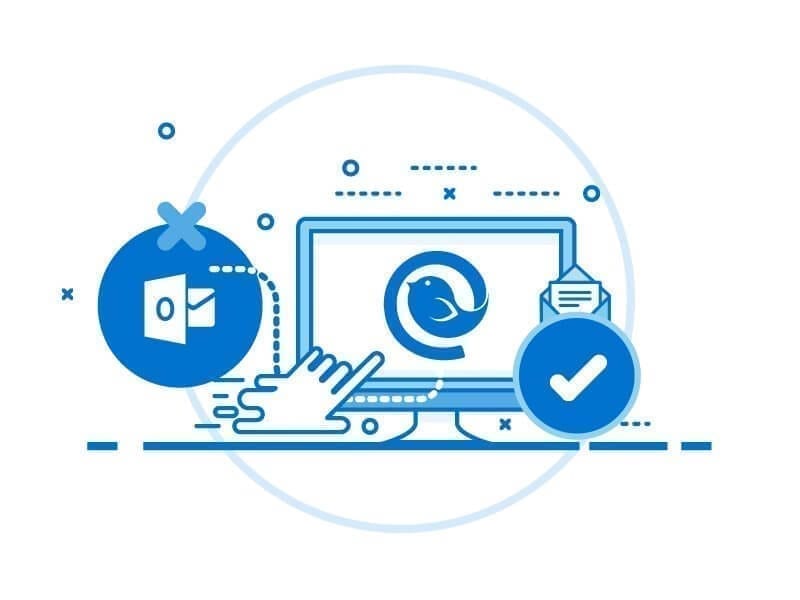 7 Best Alternatives To Outlook in 2020
Looking for a great alternative to Microsoft Outlook? Microsoft Outlook has made its reputation as a comprehensive email client loaded with several features that make it a powerful application....
January 2, 2020

Unified Inbox in Outlook: The Complete 2019 Guide
While popular email clients like Mailbird include the ability to add individual account inboxes to a "unified" inbox – many, like Microsoft Outlook, do not make this easy. If you manage...
January 14, 2019

How to Import Outlook and Thunderbird Accounts in 2019
New Feature Announcement: Outlook and Thunderbird Account Import That's right! Starting today, folders, settings, and messages from popular POP3 email clients like Outlook and Thunderbird will...
December 26, 2018