Greatmail partners with Mailbird
Posted by Christin on July 18, 2017
We are very thrilled and thankful that Greatmail has added Mailbird as a featured mail client in their services and apps Marketplace and integrated it into their checkout.
Greatmail offers email hosting, reseller email hosting, application hosting, and SMTP hosting services.
Founded in 2003, headquartered in Austin; Texas, its technology infrastructure is geographically dispersed at data centers in North America and Europe.
One of the early email hosting providers, Greatmail has earned brand recognition as an affordable, high availability email service provider and its now available in Mailbird.
Greatmail Co-Founder, Ryan Hess says:

"We love the simplicity of Mailbird, and are pleased to be able to offer it to our clients when they sign up for email hosting. We integrated Mailbird into our checkout with a checkbox asking customers if they'd be interested in learning more about Mailbird.  If they check the box, we provide a link to Mailbird upon completion of the sign up process.  Hess added, We also feature Mailbird as a featured mail client in our services and apps Marketplace. We are excited to be able to connect with Mailbird users looking for dependable email hosting and expert support for their business or personal email."
Sign up for Greatmail from within Mailbird
Go to your Mailbird AppStore and open the Service Tab.
Click Greatmail -> you will be directed to the Greatmail website where you can purchase email hosting direct from Greatmail.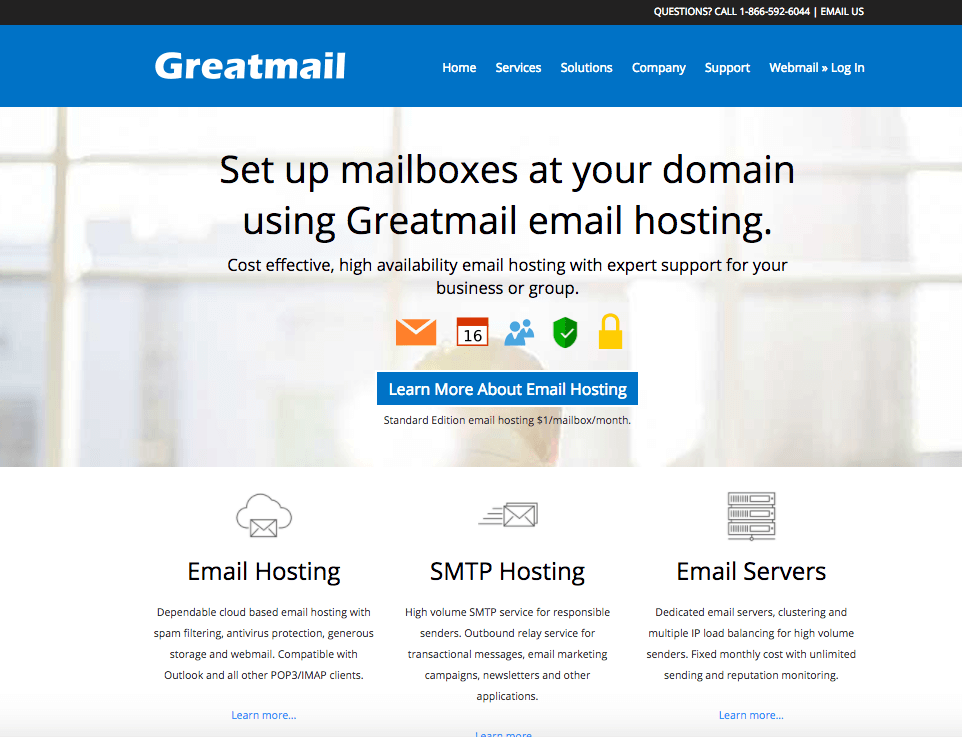 How to add a Greatmail account to Mailbird
Should you already be a Greatmail user then you can simply add your account by following these steps.
1. Go to your Mailbird menu at the top left corner and select settings. Go to the Accounts tab and click "Add" button.
2. Input your login details. Mailbird will usually find all the details needed to set up your account.
Once confirmed, Mailbird will retrieve all your emails. This may take a few minutes, depending on the amount of emails and also on your internet connection.
And that's it, you are all ready to dive into your email.
For account support, please contact Greatmail support directly by visiting http://support.greatmail.com/.
For any other questions, shoot us an email or leave us a comment below.
---