7 Reasons to Have Multiple Email Accounts in 2020
Suppose you have been really sick with the flu. Finally, you feel human again, and you get to your email. Whoa. What a mess. Your inbox is now stuffed with hundreds of messages that you must sort...
April 21, 2020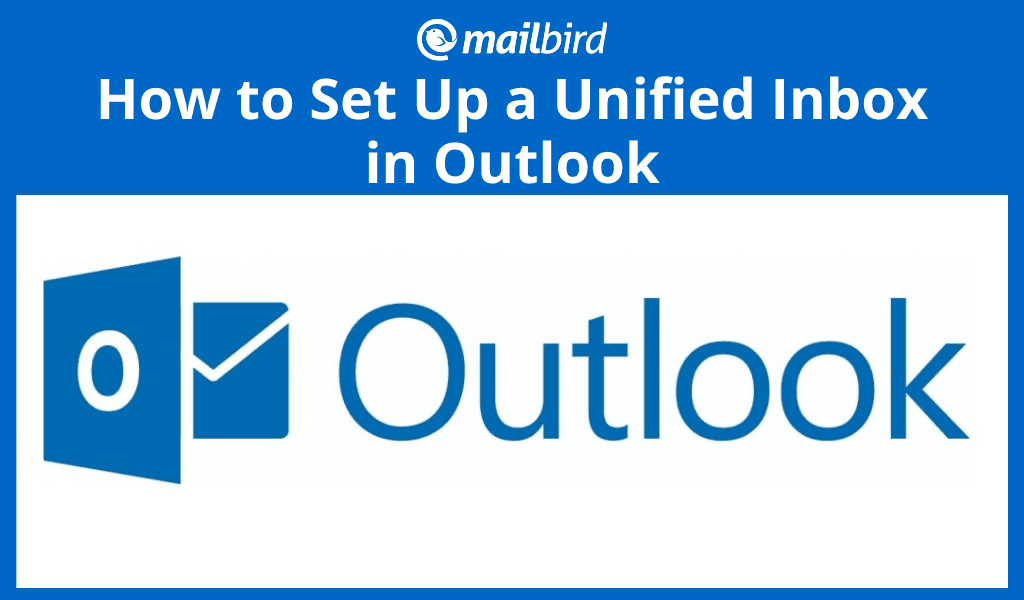 How to Set Up a Unified Inbox in Outlook: A Quick Guide
Managing several mailboxes for various purposes gets harder as you add more and more. Sometimes you spend hours clicking through them all, trying to find that one message you need. You just wish...
April 7, 2020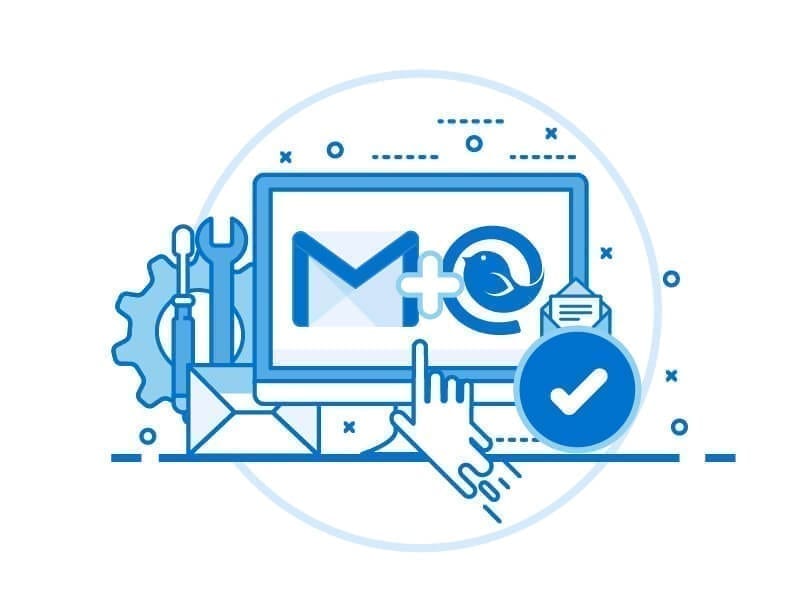 Gmail For Windows: Here's a Better Way in 2020
The Best Way To Manage Gmail For Windows Users You probably have a Gmail account. In fact, according to worldwide statistics there's a good chance you have more than one of them. Google has...
January 13, 2020