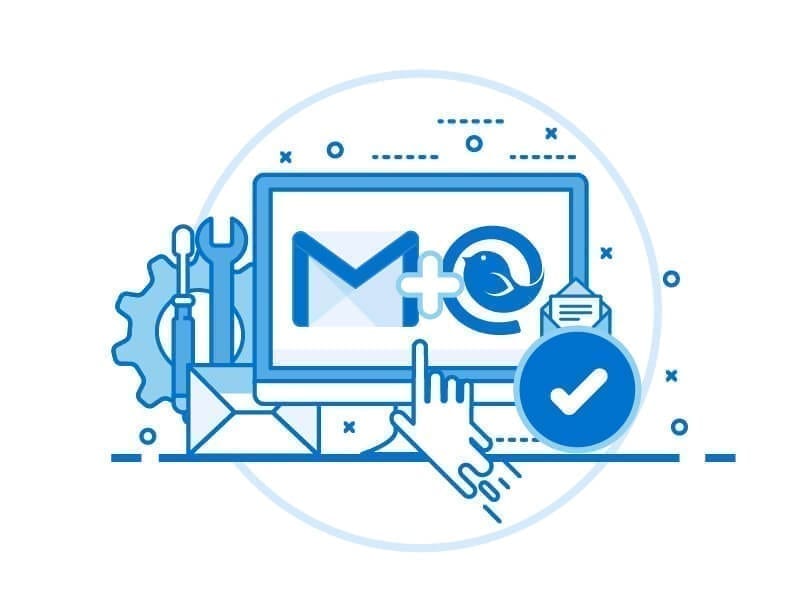 Gmail For Windows: Here's a Better Way in 2020
The Best Way To Manage Gmail For Windows Users You probably have a Gmail account. In fact, according to worldwide statistics there's a good chance you have more than one of them. Google has...
January 13, 2020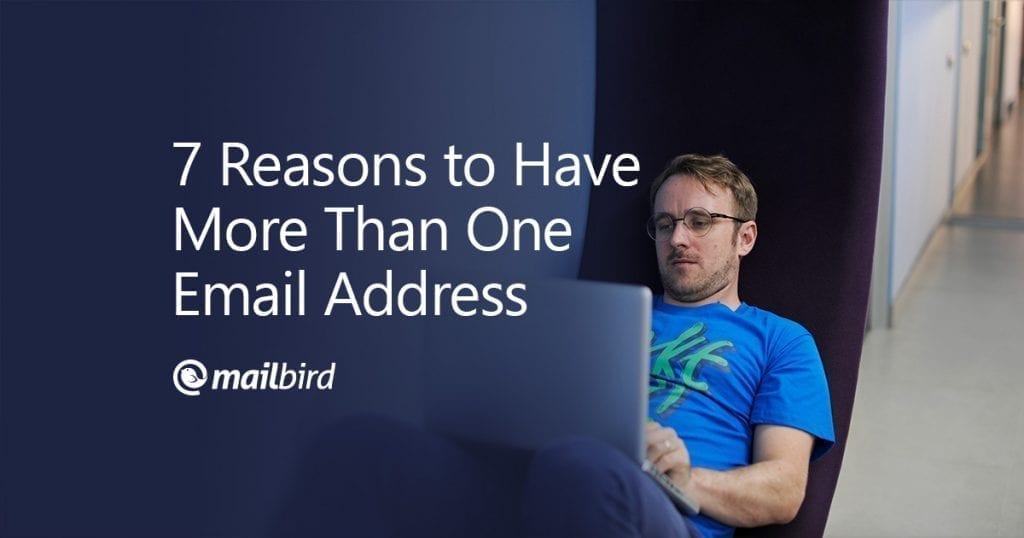 7 Reasons to Have More Than One Email Account in 2019
Why have multiple email accounts you might ask? When setting up an email account, your first instinct might be to create one email address for all of your email needs. This way you'll only need to...
August 18, 2019

Unified Inbox in Outlook: The Complete 2019 Guide
While popular email clients like Mailbird include the ability to add individual account inboxes to a "unified" inbox – many, like Microsoft Outlook, do not make this easy. If you manage...
January 14, 2019