7 Awesome Gmail Tips and Tricks to Boost Your Email Experience
Many people think of their Gmail email client as a repository of messages from colleagues and friends and seemingly endless amounts of spam. But with a few Gmail tips and tricks, your email can be so...
October 14, 2020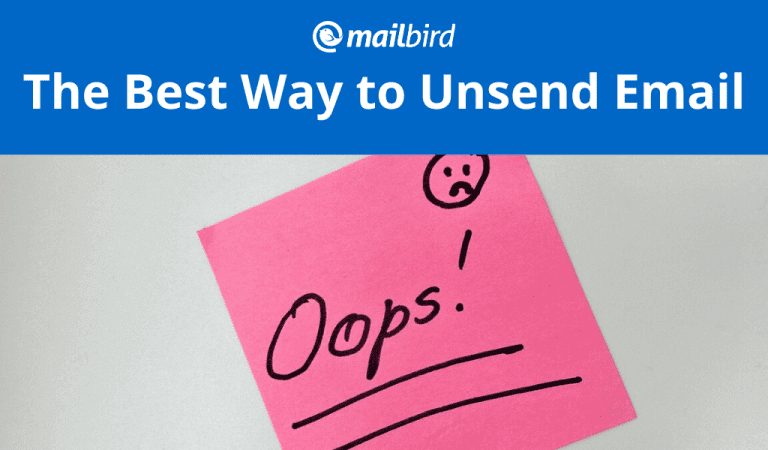 How to Unsend an Email in Gmail, Outlook, Yahoo. Best Ways Explained
It happened again. In the rush of an overloaded day, you accidentally pushed the wrong button – and highly sensitive information went the wrong way. Not only is it awkward, but sometimes it...
August 11, 2020