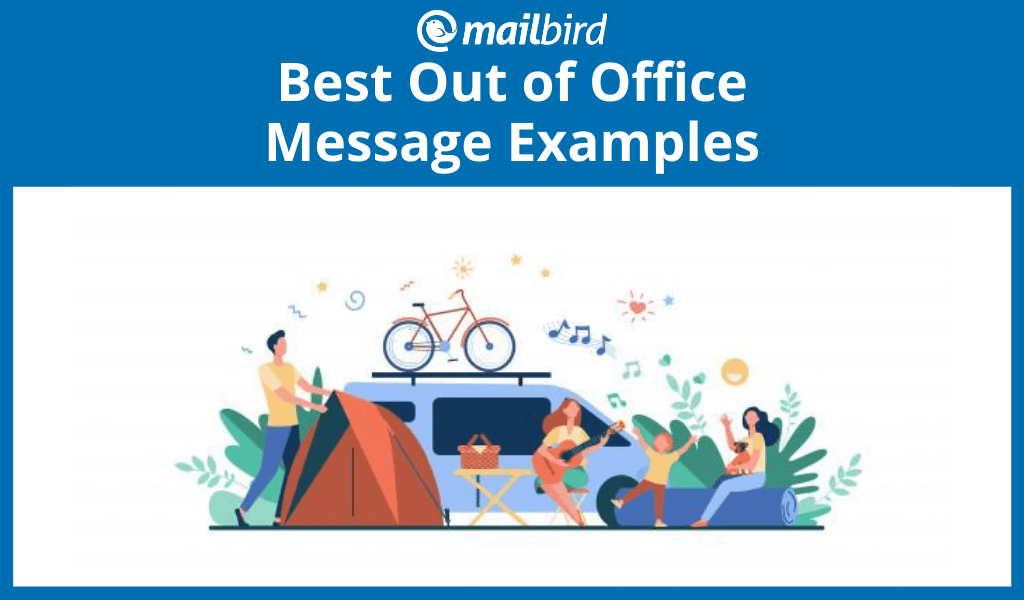 7 Best Out of Office Message Examples. 2020 Updated
You might be soaking up the sun on the beach or tearing up the slopes, but your coworkers, customers, and other business associates are still in the office and may not know that you're...
August 20, 2020

A 2016 Valentine's Day Gift for Singles Everywhere
Being single on Valentine's Day can be rough Even as far back as middle school, I can remember the sad feeling I got when I didn't get a Valentine's Day card. As wonderful as...
February 12, 2016