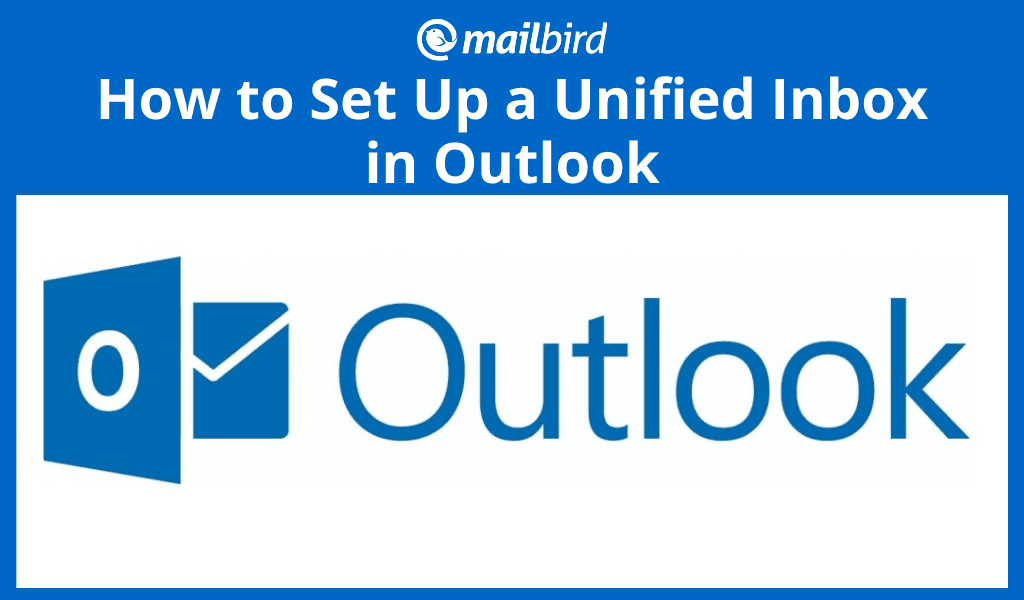 How to Set Up a Unified Inbox in Outlook: A Quick Guide
Managing several mailboxes for various purposes gets harder as you add more and more. Sometimes you spend hours clicking through them all, trying to find that one message you need. You just wish...
April 7, 2020
Mailbird's New Year Sweepstakes! Enter to Win a Surface 3 Tablet
Make Your New Year The Most Productive One, Ever! Chances are you've already begun thinking about the resolutions you would like to make for 2016. We want to help you stick to them....
December 31, 2015