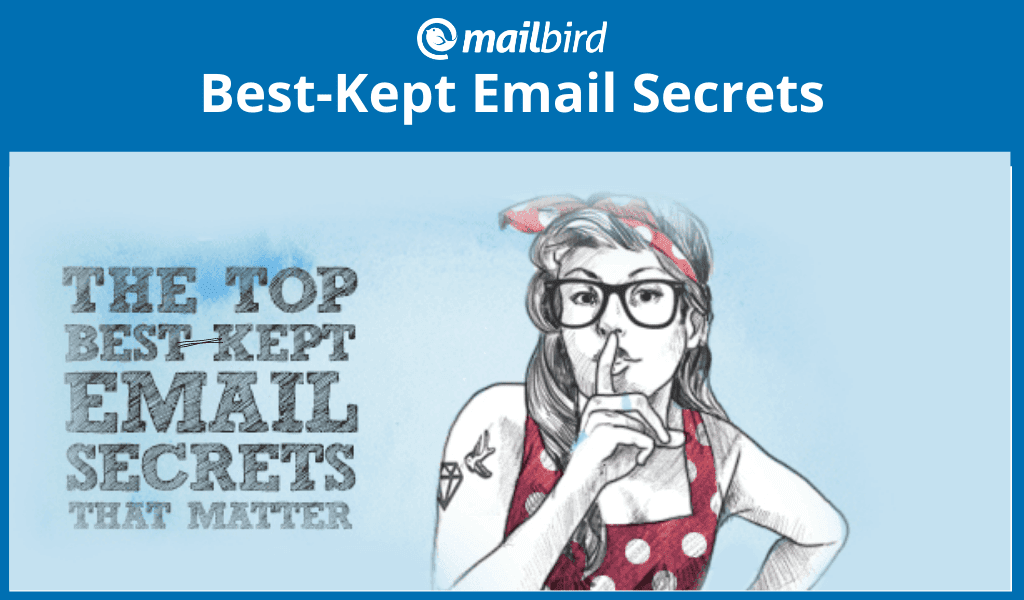 9 Best-Kept Email Secrets That Will Boost Your Productivity at Work
When you feel tired or overwhelmed with your work, do you start checking emails instead? Why do we do this? Because we start with small, simple tasks rather than the tougher, more complicated...
August 20, 2020
"Swipe Away" Your Email Troubles
One of the really cool things we worked on during the last mega Mailbird hackathon included the super cool Mailbird Swipe Feature. Realizing that a lot of you may not have even been aware of this...
January 14, 2015