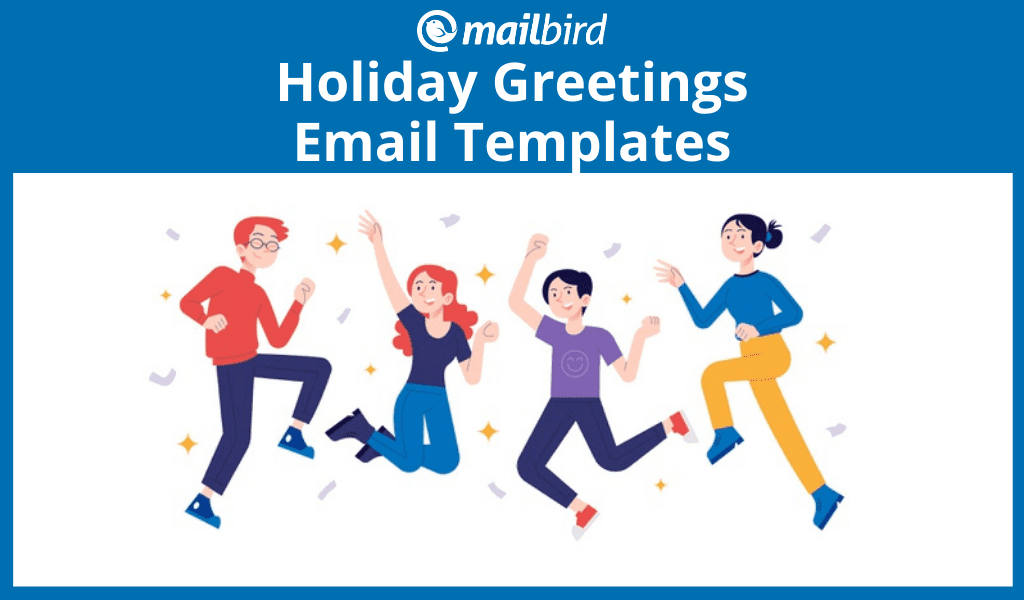 How to Find the Right Holiday Email Templates in Time for Christmas
It's never too early for businesses to prepare for the holiday season. You just blink, and the holidays are a hop, skip, and a few days away. So it makes sense to get a headstart on your...
September 2, 2020
Merry Christmas From Around The World
How Mailbird Says Merry Christmas Mailbird has team members all over the world: A fact we are super proud of. That's why we thought it would be extra special if our team members could show you...
December 22, 2015
The Top 10 Holiday Internet Security Tips You Need To Know
With the holiday season, and some of the world's biggest online shopping days, fast approaching, we wanted to take a minute to help you better protect yourself online. It's an unfortunate...
November 26, 2015