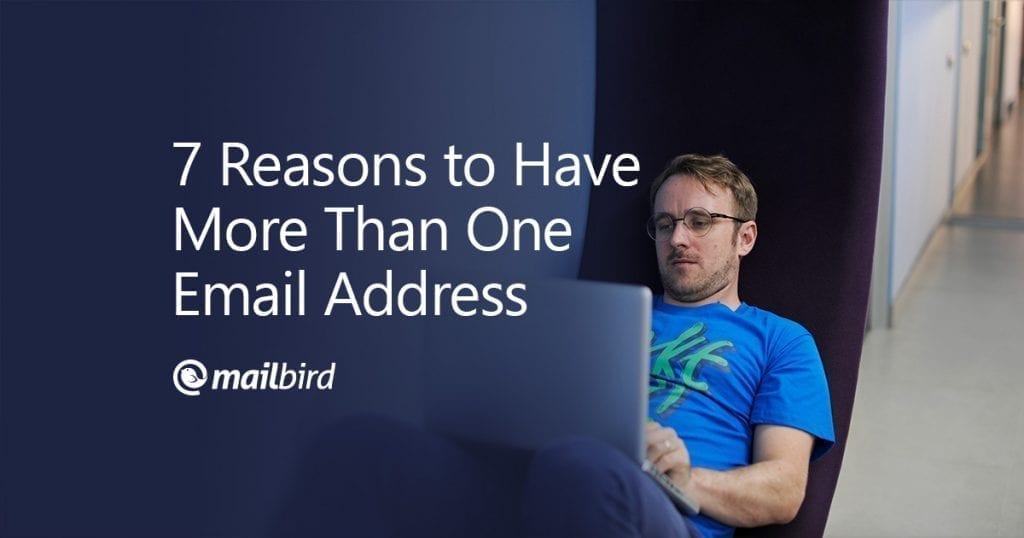 7 Reasons to Have More Than One Email Account in 2019
Why have multiple email accounts you might ask? When setting up an email account, your first instinct might be to create one email address for all of your email needs. This way you'll only need to...
August 18, 2019
"Swipe Away" Your Email Troubles
One of the really cool things we worked on during the last mega Mailbird hackathon included the super cool Mailbird Swipe Feature. Realizing that a lot of you may not have even been aware of this...
January 14, 2015