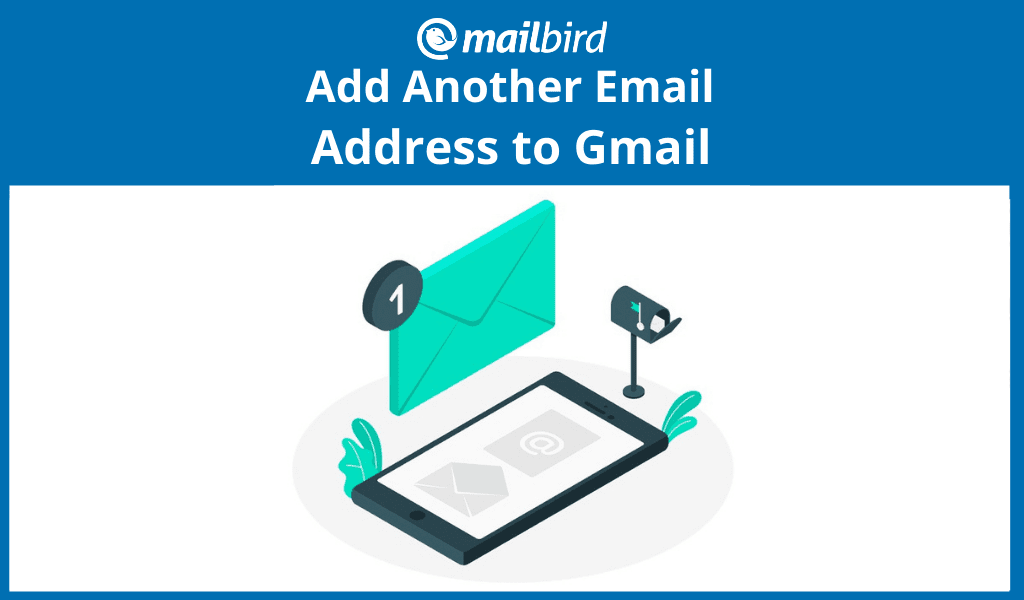 Add Another Email Address to Gmail: Why You Should and How to Do It
Having an email account is no longer a luxury. It is truthfully a requirement. An email address is needed for everything from placing an online order to getting a notification from your doctor about...
December 9, 2020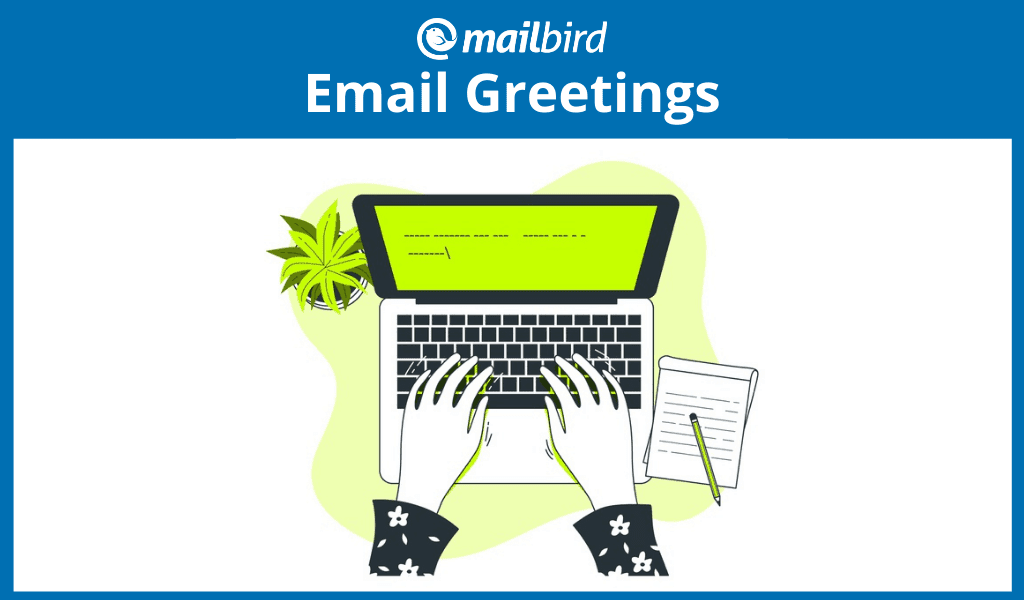 Email Greetings for Creating Positive First Impressions
In this article, we will share the tips for writing email greetings that leave good first impressions and set the right tone for your conversations. It takes about three seconds to form a first...
December 7, 2020