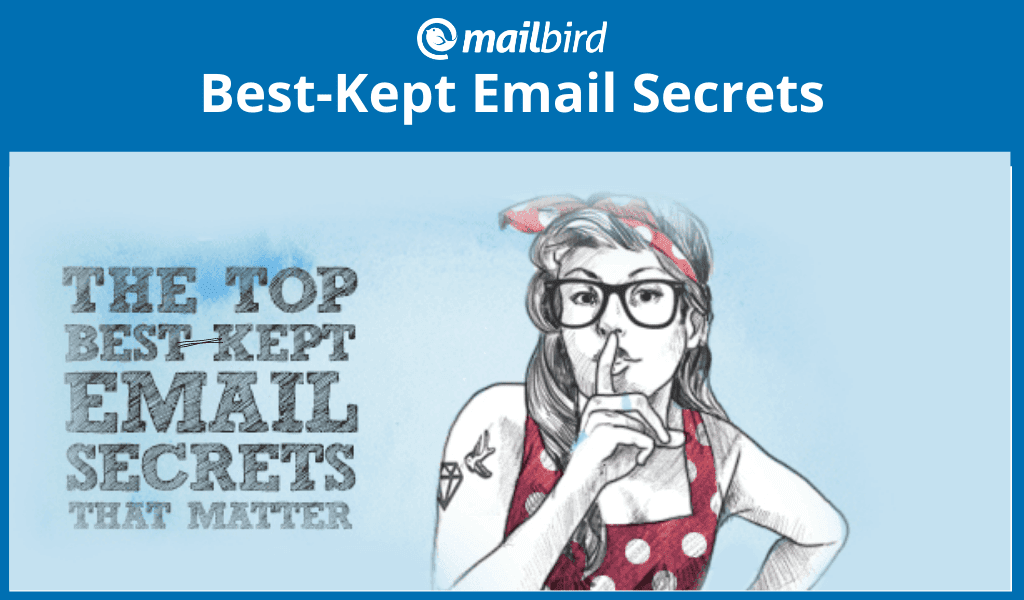 9 Best-Kept Email Secrets That Will Boost Your Productivity at Work
When you feel tired or overwhelmed with your work, do you start checking emails instead? Why do we do this? Because we start with small, simple tasks rather than the tougher, more complicated...
August 20, 2020

Windows 10 Keyboard Shortcuts Desktop Background Images
To help you get the most out of Windows 10, we created these beautiful desktop background images to help you remember it's wide array of keyboard shortcuts. To set any of the images as...
December 27, 2019