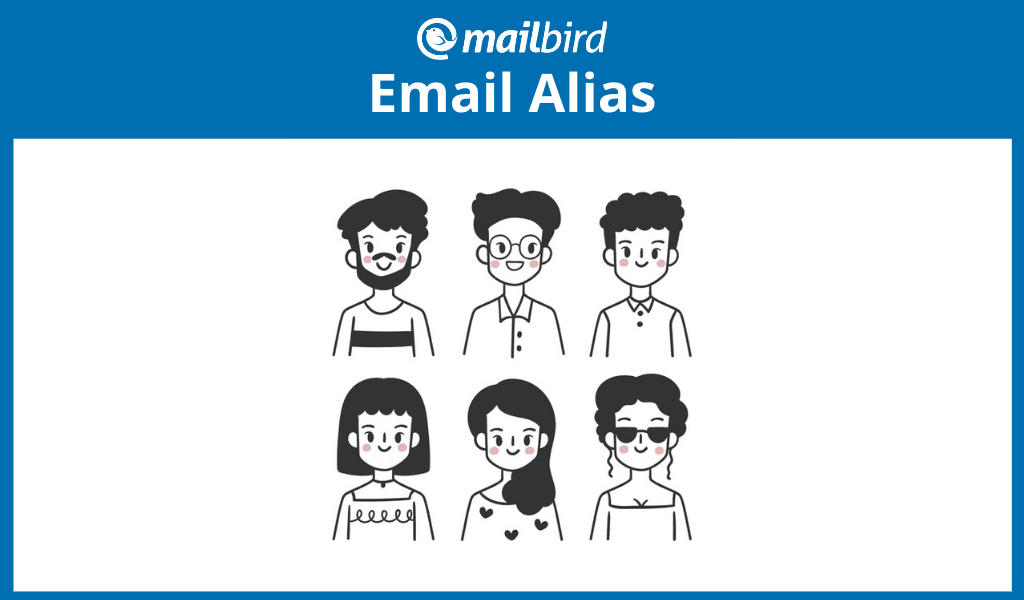 Email Alias: What It Is and How to Use It for Your Business
One tricky thing about business emails is that you can't limit your company to only one address. You will probably need one for the CEO, one for your marketing department, one for accounting,...
December 18, 2020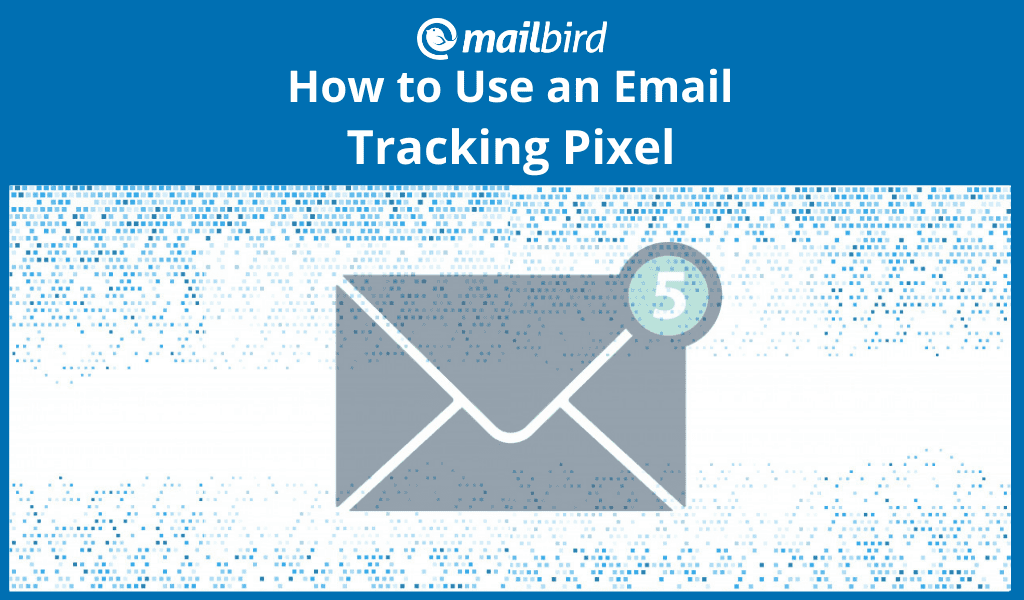 Email Tracking Pixel: How to Add and Use This Cloak of Invisibility
A recent survey conducted by SmarterHQ revealed that about 72% of consumers won't engage with emails that don't have personalized content. One way of achieving personalization is by...
October 9, 2020
Best Email Tracking Software for Staying on Top of Your Mailing Game
Despite all the existing means of communication, email remains the most powerful tool for businesses to reach their customers. As Oberlo reports, 49% of consumers say they would like to receive...
October 7, 2020